Meet Our Donors
Brother Gaetano Piccirilli
Giving Back to the Community and KDR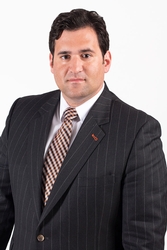 Brother Gaetano Piccirilli, Xi Alpha '01 was born, raised, and still lives in in Philadelphia. Gaetano arrived at Temple University in the fall of 1997 and became a member of the Xi Alpha Chapter in spring 1998. Gaetano graduated with his bachelor's degree in 2001 and in 2004 graduated from Temple University's Beasley School of Law. While growing up in Philadelphia and during his time at Temple University, Gaetano learned the importance of honor, service, and being your Brother's keeper.
Since his graduation from the Beasley School of Law, Brother Piccirilli has excelled professionally and in serving his fellow man within the community. Currently, Gaetano is a partner in the litigation department of Klehr Harrison Harvey Branzburg LLP. He has been named a Pennsylvania "Super Lawyer, Rising Star" by a vote of his peers in 2012, and 2014-2016. In 2016, Gaetano was selected as a 2016 "Lawyer on the Fast Track" by evaluators from all corners of the legal profession. Professionally, Gaetano has a reputation for aggressive advocacy, problem solving, and efficiency. Gaetano prides himself on his responsiveness and on developing client strategies that lead to practical solutions. Gaetano has experience in handling commercial litigation in the state and federal courts of New York, Pennsylvania, and New Jersey.
Gaetano has also excelled in the area of public service. This was demonstrated by Gaetano serving on the transition team for the City of Philadelphia's Mayor James Kenney. Gaetano is presently a member of the City of Philadelphia Tax Review Board. In addition, from 2008-2013, Gaetano was a member of the Pennsylvania State Real Estate Commission and served as Chairman in 2013.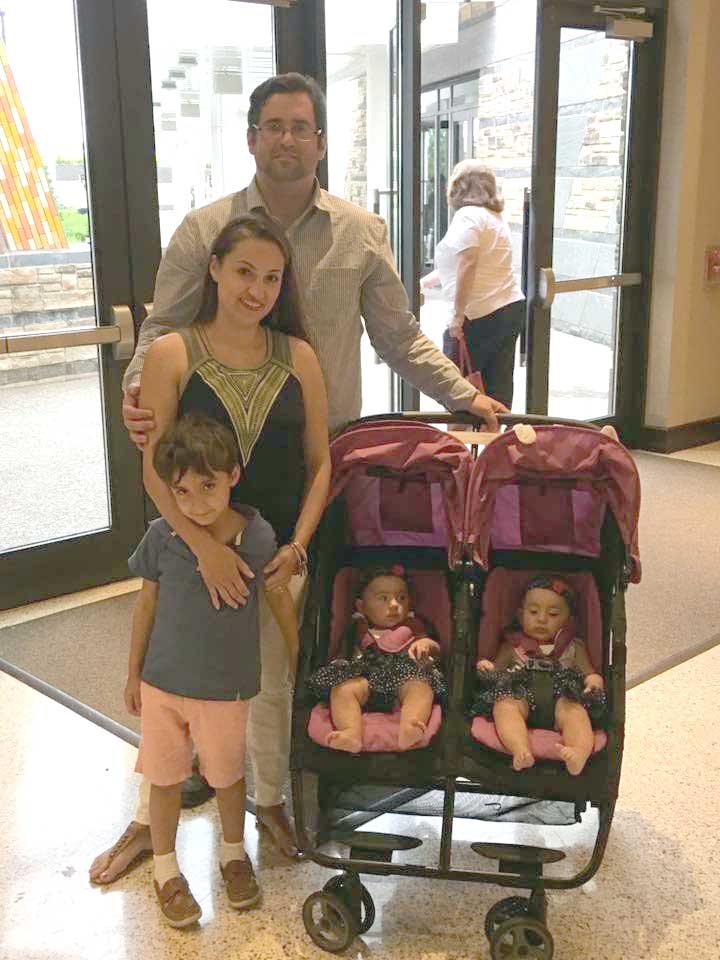 Gaetano credits his work in public service and the community with helping to his professional career grow. Likewise, it is in public and community service that Gaetano has lived according to our Credo, that "in peace, they have been their Brother's keeper".
Currently, Gaetano is the Chairman of the Caring People Alliance, Inc., a 75 year-old not-for-profit with a mission of serving children and seniors, and strengthening families. The Caring People Alliance operates 3 community centers in the City of Philadelphia, a Boys and Girls Club, the Marconi Older Adults program, family and parenting services, child care information services, the Caring Paws program, and day care, after care, pre-school/kindergarten, and summer camp programing. Gaetano's work with the Caring People Alliance is important to him as he grew up within the organization, having attended programs as a child and worked for the organization throughout college.
Gaetano has also been heavily involved in his community through the Girard Estate Neighbors Association (GENA). GENA is a volunteer neighborhood organization that helps preserve and enhance the residential quality of life in the Girard Estate neighborhood. The Girard Estate Neighbors Association acts as an advocate for the residents as well as a clearinghouse for information and community events. He has been a member of their board since and held the position of President from 2013 to 2015. He continues to serve this organization as an ex officio member of their board. During his time with GENA, Gaetano was able to rally the community to prevent the development of pawn shops, check cashing operations, and to obtain significant funds for necessary park improvements.
Not only does Gaetano give back to the greater Philadelphia Community but his passion for giving back and impacting our youth extends back to Kappa Delta Rho. Gaetano has volunteered his time serving on our National Board of Directors for several years. He is the annual donor to the Kappa Delta Rho Annual Fund, which provides educational grants to the National Fraternity to develop, and facilitate educational leadership programming for more than 1,500 undergraduates. The Annual Fund also provides new member scholarships to those newly initiated Brothers who obtained a 3.0 during their first semester as a Brother. Referencing his professional experiences along with his public service and community work, Gaetano's intent in supporting the Foundation is to support the education of young men and assist them in becoming leaders in the fraternity and their communities.
By joining the Heritage Society, Gaetano has ensured his legacy of support for aspiring undergraduate Brothers of Kappa Delta Rho and the educational resources to improve their leadership potential, even when he passes onto chapter eternal. His planned bequest to the Kappa Delta Rho Foundation will add to the Foundation's program endowments. His legacy will ensure that his lifelong belief in giving back and impacting young people will continue in perpetuity.